click here for more info on rental pricing
registration is now open for our next session
Bubble Soccer – A bouncy Spin on Soccer!
No fouls— no pain and a level playing field; even the most skilled players are moving targets! Try bubble soccer today! Call 416-466-5493 to book!
Info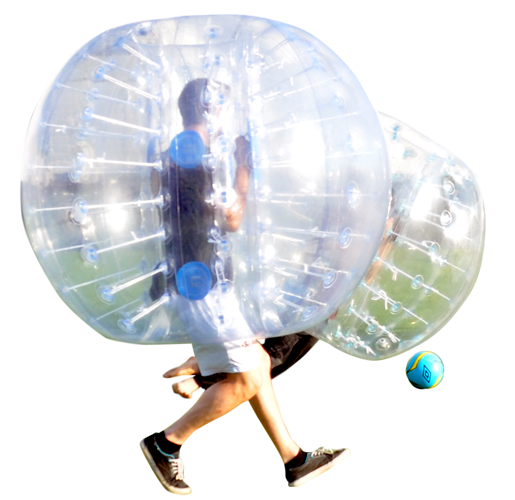 Benefits of being a part of Ballsports Polson Pier.
At Ballsports Polson Pier we go out of our way to make sure we are providing our players with the best soccer experience possible. Our community has grown steadily and we are always looking for new ways to serve you.